Penetrating into the High Net Worth Segment and Be An Effective Chartered Wealth Advisor®
ABOUT CWA

The Chartered Wealth Advisor (CWA®) Program credential is certification created specifically for financial advisors who work with high-net-worth clients on the life cycle of wealth: accumulation, preservation, and distribution.
CERTIFICATION

The CWA® certification offers a graduate level education program focused on wealth management topics, including: tax planning strategies, portfolio management for executives and closely held business owners
MEMBERSHIP

CWA sources its members from the various wealth managers. Membership is also available to anyone interested in their own professional development or the development of management practice as a profession.
ATTEND THE 8TH BATCH OF CWA® PROGRAM
UPGRADE YOUR PROFESSIONAL CREDENTIAL TODAY.  BECOME AN EFFECTIVE WEALTH ADVISOR. JOIN THE 8TH BATCH OF CHARTERED WEALTH ADVISOR (CWA®) PROGRAM

September 30 - November 4, 2023

Live Online Training
LEVEL UP YOUR CAREER. ATTEND CWA® PROGRAM.
BENEFITS OF ATTENDING CWA PROGRAM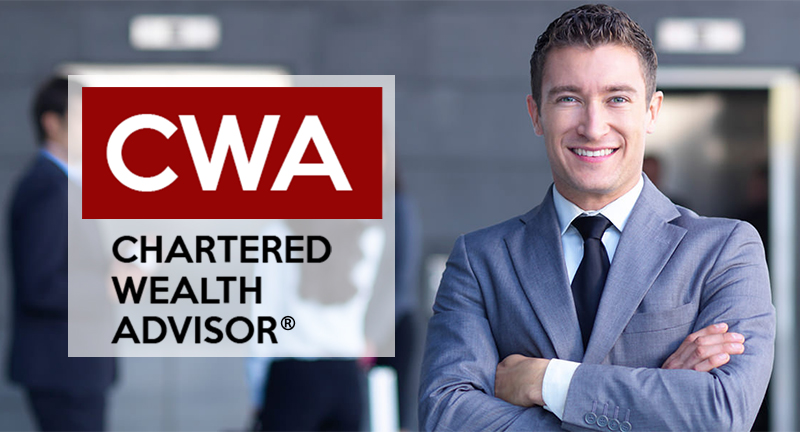 Completion of the program leads to awarding of the Chartered Wealth Advisor (CWA®) designation, a globally recognized qualification in wealth management industry.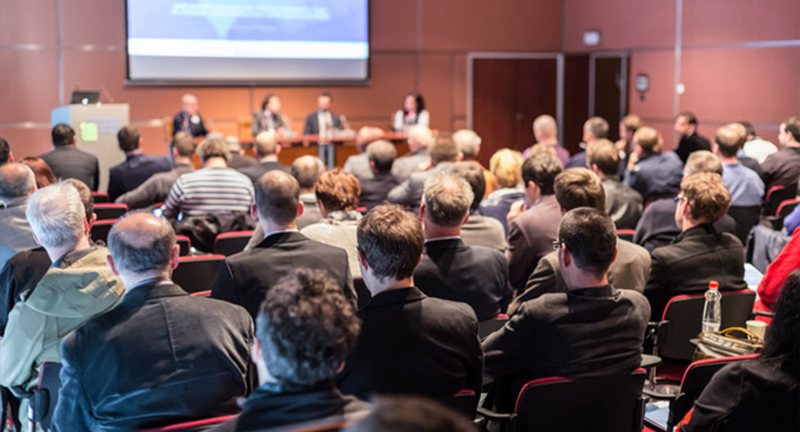 Through partnership with IFPM UK, CWA® holders enjoy regular online continuing professional development and refresher courses for free.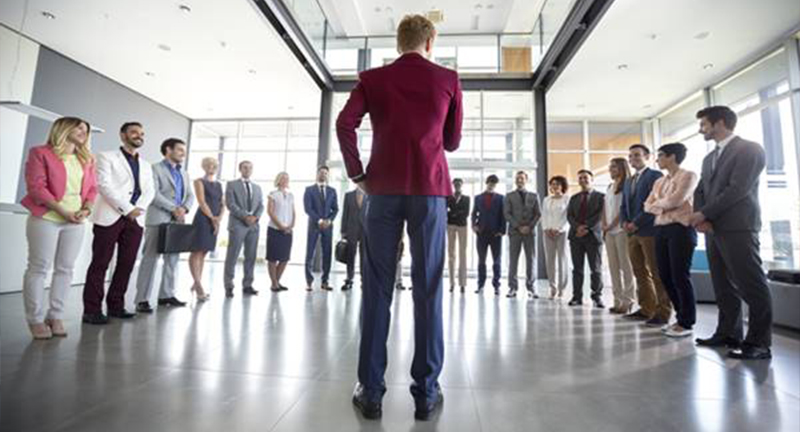 Chartered Wealth Advisor® holders also entitled to regular invitation to networking and social opportunities and master classes.
FIND A CHARTERED WEALTH ADVISOR (CWA®)